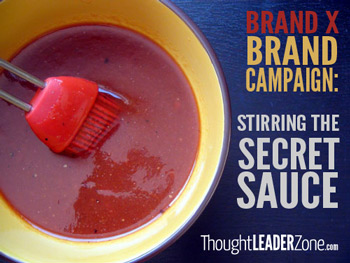 Recently I developed a communications plan for a Company X that was changing to become both a commodity brand and a solutions brand. In designing the campaign, I pulled together a sample campaign theme that emphasized what was the same and what was different after the change.
At the end of this post is a link that leads you to a presentation with some sample themes and tactics and tools for running a rebranding campaign internally and externally. Another resource, also linked below, is a communications plan template for designing your own brand campaign.
Are you ready to launch a rebranding campaign? Do you need help with themes and tactics and tools and templates? Ask, assess, then act. We're here to help!