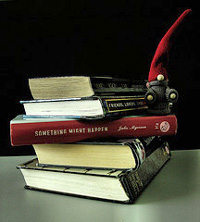 To continue the theme over the last few blog entries, here are some additional thoughts about the field of competitive intelligence and thought leadership.
In business, thought leadership is about being ahead – well ahead – of your competitors. To be successful as a thought leader, you need to spot trends, pick up even weak signals in the marketplace and anticipate reactions to industry changes.
Thought leaders don't just look at the past and present they shape the future. They don't just react after something happens or act on something happening now – they create what's happening.
Are you just reacting and acting or are you actually creating the future for your company and your industry? Ask, assess, then act. We're here to help.