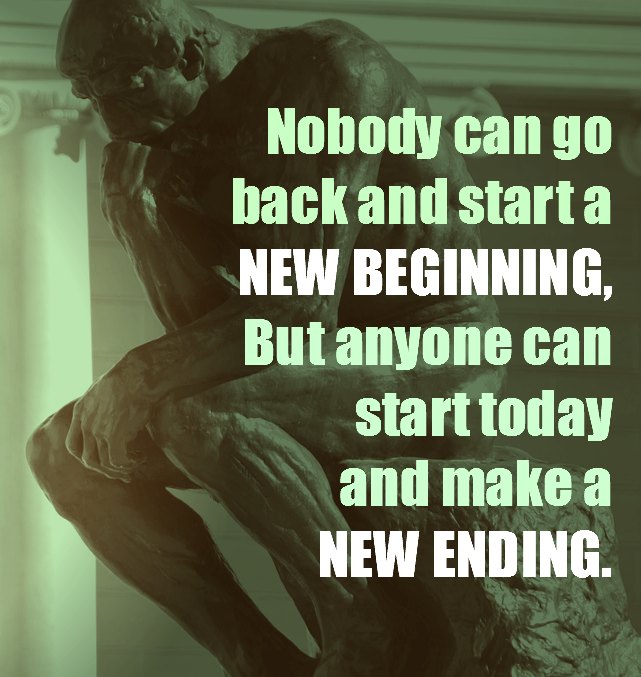 As 2013 draws to a close, it's time to reflect on newsworthy events of the year.
The media in 2013 frequently focused on endings and beginnings. Nelson Mandela's passing this month inspired a large number of articles about the leadership and brand lessons Mandela can teach us. However, by Googling "Prince George" and "leadership lessons," I came up with no relevant hits; so at least in this respect, the future monarch has had humble beginnings.
This time of year is one of endings and beginnings for me, too. I'm closing my communications consultancy and taking on a full-time professional role here in Switzerland. That means the next article posted here will be my last.
In the meantime, do you have any lessons as a thought leader that you'd like to share with readers? Ask, assess, then act. We're here to help!